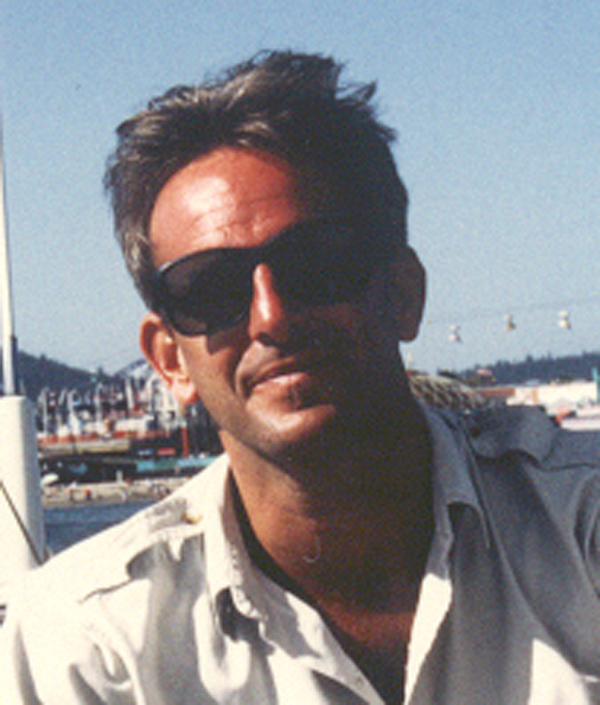 Welcome to my author's pages...
Read my latest book, We Weren't Angels: A Memoir of Sex, Drugs and Crime in Boston's Combat Zone (2023)
"In this tour-de-force of memoir and research, Geoff Alexander offers a unique view of Boston's famed Combat Zone at its raucous height in the late 1970s into the 80s. He incorporates little-explored perspectives: not only those of the female dancers and male customers at the Zone's many strip clubs, but also those of the district's cab drivers (of whom he was one, while married to a dancer), transgender performers, club owners, talent agents, costume designers, bartenders, police detectives, mobsters, musicians, photographers, drug dealers, petty thieves, pimps, urban planners, and politicians.
"Meticulously researched, this book offers a panoramic and often disturbing view of the history of commercialized sex work in one of the most storied Red Light districts in the U.S. Some of us made it out with tales to tell (perhaps not to the grandchildren). Others fared much worse. We all come to life in this riveting, unforgettable telling of a quintessentially American tale." ―Lauri Umansky (as Lauri Lewin), author, Naked is the Best Disguise: My Life As a Stripper
What's in the book? A hub of sex, crime, and drugs, Boston's Combat Zone, the nation's largest adult entertainment district during the last half of the 20th century, lured white- and blue-collar workers, lawyers, professors, judges and cops to watch and chat up its adult performers, many of whom earned more than white-collar professionals. By 1985, its multi-decade run was over. Why did it last so long, despite constant attempts to destroy it? What drew thousands of women to perform there, despite the potential for danger? And what became of them, after the lights dimmed and the music stopped? This first comprehensive history of the Combat Zone authored by an active participant, is told through the gritty perspective of a Boston cab driver married to a star dancer. It introduces the district's strippers, club owners, transgender performers, prostitutes and cops, depicting them as neither saints nor sinners as they fought for survival and success in a time of sexual revolution and political upheaval. This is their story, much of it told in their own words.
Here are my other books and writing on world cultures. Have fun, enjoy reading, and let me know what you think.

- Geoff

America Goes Hawaiian: The Influence of Pacific Island Culture on the Mainland (2019). How did Hawaiian and Polynesian culture come to dramatically alter American music, fashion and decor, as well as ideas about race, in less than a century? It began with mainland hula and musical performances in the late 19th century, rose dramatically as millions shipped to Hawaii during the Pacific War, then made big leap with the advent of low-cost air travel. By the end of the 1950s, mainlanders were hosting tiki parties, listening to exotic music, lazing on rattan furniture in Hawaiian shirts and, of course, surfing. Increasingly, they were marrying people outside of their own racial groups as well. Read how this cultural conquest came about and the people and events that led to it. "At last, someone takes Hawai'i seriously, combining a scholar's eye and a fanatic's devotion to showing how small islands in the middle of nowhere changed our world, making it a richer and better place."―Jerry Hopkins, author, The Hula, Romancing the East and No One Here Gets Out Alive (the biography of the Doors' Jim Morrison).

The Nonprofit Survival Guide: A Strategy for Sustainability (2015). If you're thinking of starting a nonprofit, or are one of the estimated 975,000 of them in existence, this book will show you how to do it sustainably, inexpensively, and successfully, with numerous real-world examples of how others have done it successfully.

Film Books: I've written two books on the 16mm classroom films that were distributed to schools, Academic Films for the Classroom: A History, and Films You Saw in School: A Critical Review of 1,153 Classroom Educational Films (1958-1985) in 74 Subject Areas. Click on the paragraph header for descriptions and ordering information.

Fiction Words: A book of short stories is in the works. Read a few of those stories here.

Music Words: Essays on Flamenco, the History of the Jazz Organ, Morlam music from the Isaan area of Thailand, the legendary 1970s California art/avant-garde band The Roots of Madness, and a description of the electronic compositions Geoff has written for and performed on the Farfisa VIP-500 organ.

Radio Words: KTAO-FM in the town of Los Gatos, California was an avant-garde alternative radio station started by Lorenzo Milam in the 1970s that influenced many dozens of others. Read more here.

Culture Words: What do you know about Black Preaching Styles? This art of oration may be one of the most under-appreciated art forms in the United States today. This paper is concerned with call-and-response driven by the hemistichal rhythmic cadence of the preacher.